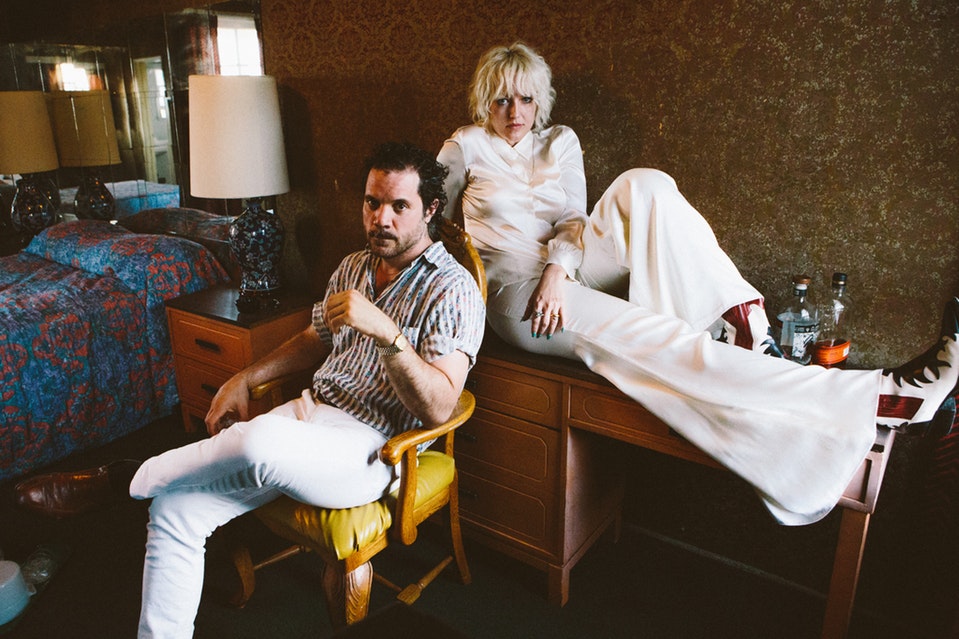 Hi there, first of all : happy new year everyone ! 2019 is already there and good news are coming !!
Following In The Red latest releases, Warm Drag has announced a tour in France and UK on January.
With member of Oh Sees and the voice of Vashti Windish, Warm Drag has launched their latest record on In The Red. « The two people in Warm Drag do specific things. Vashti Windish sings, the way Siouxsie sang power, the way Nico sang allure, the way Patti sang sex. Paul Quattrone makes the noise with two Akai MPC 1000 samplers, » Los Angeles-based label described.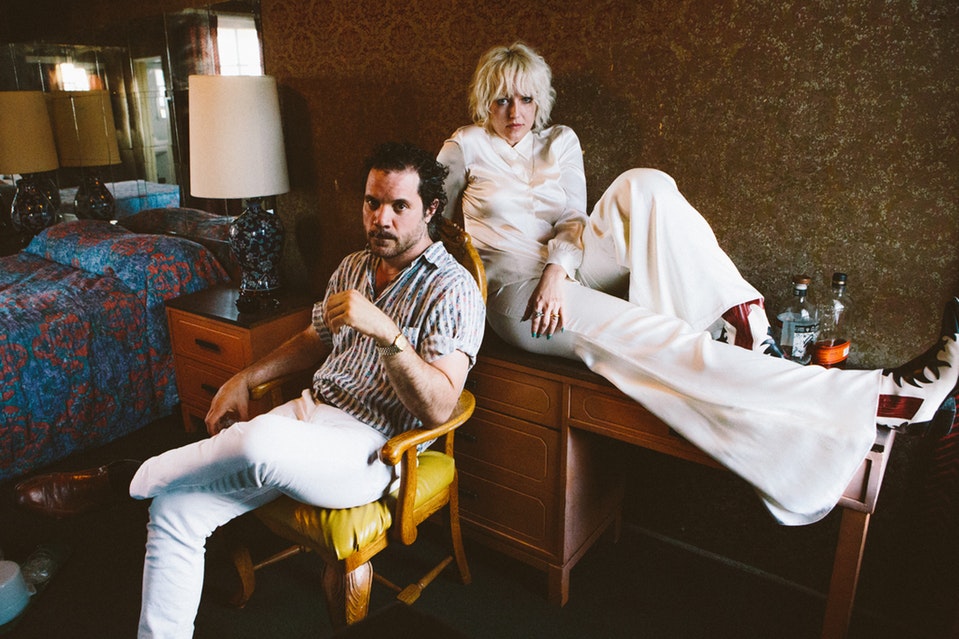 17/01/19 – FR – Lyon – Sonic Lyon – http://bit.ly/2QlLp4j
18/01/19 – FR – Paris – Point Ephémère – https://bit.ly/2QEQWPr
19/01/19 – FR – Cherbourg – Espace culturel Buisson –  https://bit.ly/2FjHcJW
20/01/19 – FR – Nantes – le bar à sons – https://bit.ly/2qHYo1R
22/01/19 – UK – Manchester – Marc Riley BBC 6 music
22/01/19 – UK – Manchester – Night People – https://bit.ly/2zQbE8O
23/01/19 – UK – Leeds – Brudenell Social Club – http://bit.ly/2SkIar7
24/01/19 – UK – Glasgow – Broadcast – http://bit.ly/2AwtcH5
25/01/19 – UK – Newcastle – The Head of Steam – http://bit.ly/2DRwb0g
26/01/19 – UK – London – Label Mates Festival 2019 – https://bit.ly/2FsefLb