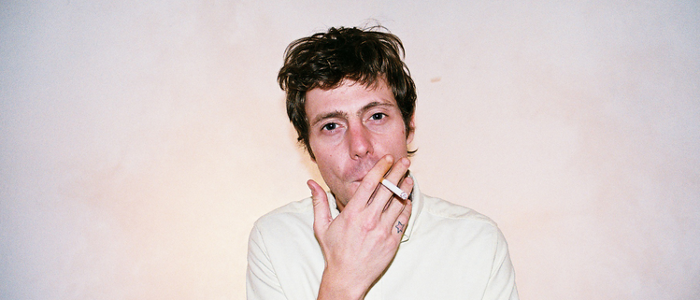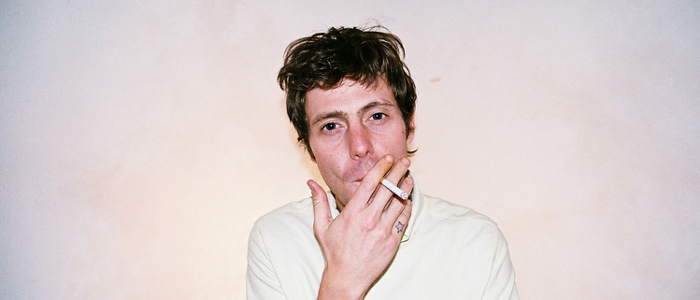 Tim Presley, aka White Fence, will be touring in Europe to promote his new album « I Have to Feed Larry's Hawk ». Only few concert dates announced in France, be keen !
After « Joy » w/ Ty Segall and « Hippo Lite » w/ DRINKS, White Fence is going to release this one on its own. Out on Drag City on 25th January, this 7th solo album is described as « more melancholic and experimental » than the previous ones.
Listen « Lorelei », first single launched online.