( Sydney, Australia /// Juvenile , RIP Society , Rice Is Nice Rcds )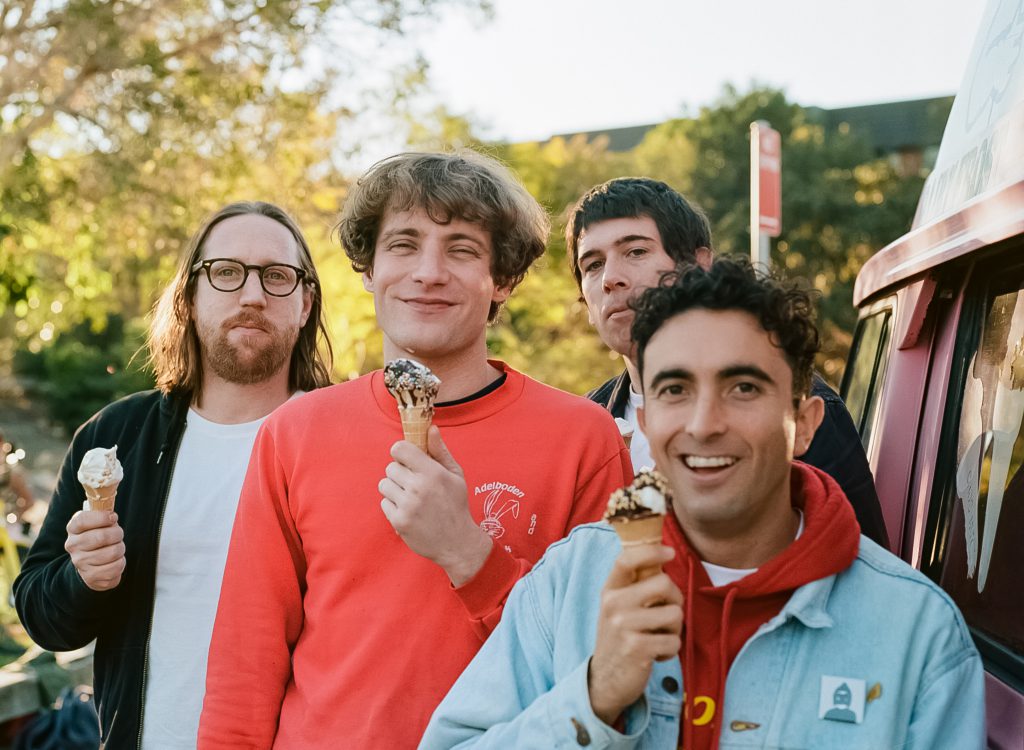 With a string of BIG hits behind them, STRAIGHT ARROWS are fast becoming one of this island's most popular underground groups.
The Sydney band have spent their time honing their fresh reverb-laden, fuzzed out, psychedelic punk sound into scrappy perfection on their own terms, and in the process have gained a cult following and an outstanding reputation worldwide.
After spending the last while touring the UK/Europe, then hitting the USA with the OH SEES, their BRAND NEW chart-topper 'OUT AND DOWN' is their first single of 2018; an ode to a friend's recent coming out, an invitation to celebrate, and sure to be the start of BIG things for the group.