Flat Worms
(Los Angeles, USA /// Castle Face, Drag City Records)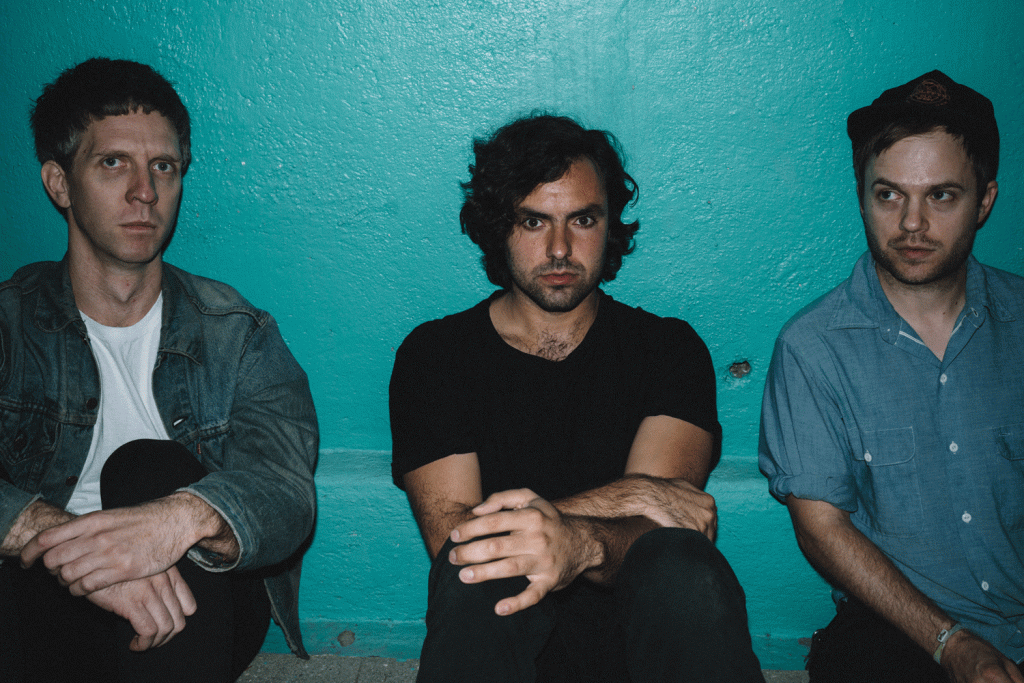 Flat Worms is a three piece punk band from Los Angeles with Will Ivy, Tim Hellman (Thee Oh Sees, Sic Alps) and Justin Sullivan (Kevin Morby, The Babies).
They've got a pretty good debut EP here, opening with "Petulance", which speeds along like Sauna Youth, complete with a chorus that recalls an ambulance siren's rhythm. This is followed by "Sovereignty", a brief jolt of upscale jumpy punk not unlike The Intelligence. The title track takes hold of the b-side, ready for the overnight drive with a motorik drum-beat and lots of open air for the guitar to play along, beside and against the beat, the vocalist given plenty of time to finish his beer before stepping up to sing the title of the song as though he were a Kraftwerk robot. Good stuff all around, and a nice example of modern-day underground punk in the way that Flat Worms are clearly informed by all cool forms of rock music from the past four decades but borrow sparingly from anything besides Wire's Pink Flag.
The band has released two new singles « The Guest » and « Circle » in 2021.