The Datsuns
(
Cambridge

, NZ // V2 Records)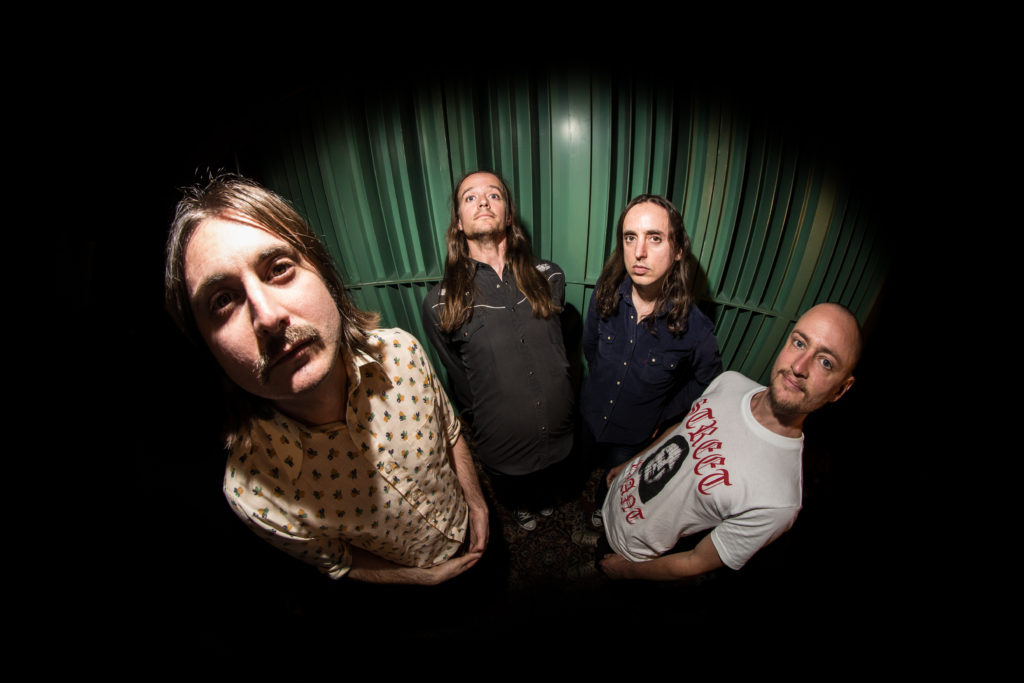 A record that sprang from an experiment in Space and Time: The geographical Space between the four band members who all live in different parts of the world, and the short pocket of Time they had together in the same country to put something to tape.
'The narrative of Deep Sleep is this: we got together, we wrote some songs and we recorded them in the space of ten days,' says de Borst, 'It was basically an experiment to see if we could do it and this is what we got, for better or worse. We had this manifesto of 'we have to do this fast, it needs to fit within these sonic parameters, and we want to keep it simple.''
Their almost nuclear family-like existence changed around five years ago when the four members settled in separate cities. Singer/bassist Dolf de Borst put down roots in Stockholm, Sweden, building a recording studio with Nicke Andersson (The Hellacopters, Imperial State Electric); guitarist Christian Livingstone returned to London, embracing the ways of a mad fuzz scientist and birthing his own FX pedal company, Magnetic Effects; guitarist Phil Somervell returned from Germany to Auckland, New Zealand, continuing his work as a squash coach and dabbling with other musical projects; and drummer Ben Cole, based himself permanently out of Wellington working as a session musician and playing with The Joint Chiefs and the Craig Terris Band.
While the band made Deep Sleep they collectively took an interest in 1970s French comic Kris Kool created by cult psychedelic artist Caza (Philippe Cazaumayou). Inspired and enamoured by his artwork while in the studio, the band contacted Caza direct – now 72 years old – and licensed two of his images for inclusion on Deep Sleep.
https://www.youtube.com/watch?v=CTyXe-9x6Os