Cable Ties
(Melbourne, AUS // Poison City, Merge Records)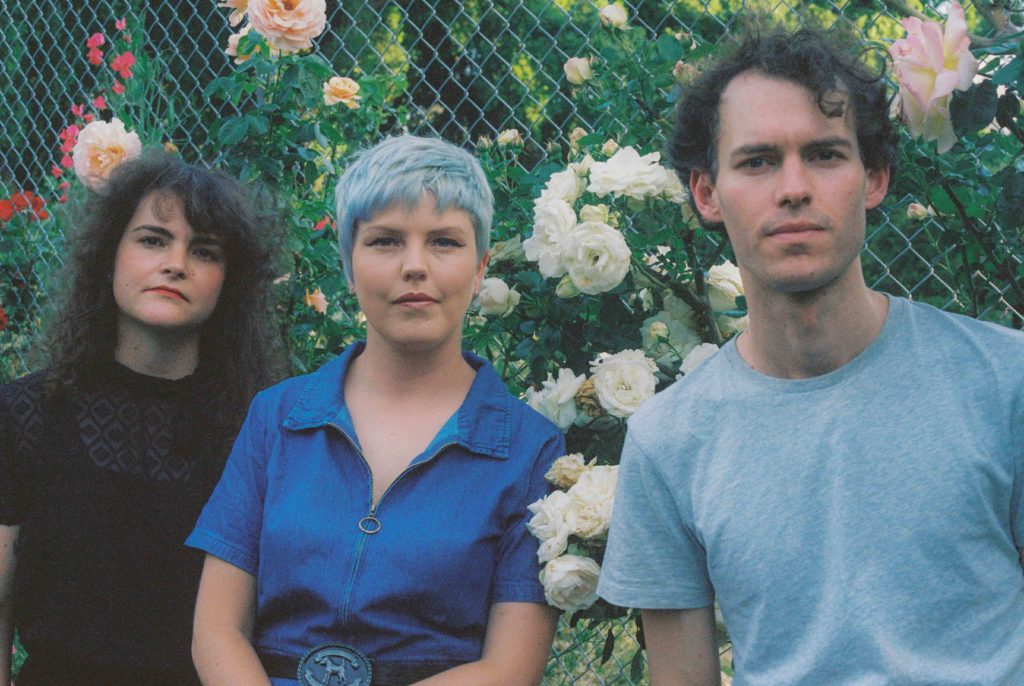 Led by the abrasive guitars and powerful vocals of Jenny McKenchie, Australian punks Cable Ties blur the lines of punk and rock, with angsty dissonance that has just a hint of AC/DC influence hiding beneath the noise. After forming in 2015, the band played often in Melbourne's D.I.Y. circles and captured their growling sound on albums like 2020's Far Enough.
Cable Ties were formed by guitarist/vocalist McKenchie, bassist Nick Brown, and drummer Shauna Boyle. The group played their debut gig at 2015's annual Wetfest — a non-binary-inclusive music festival in Melbourne celebrating the city's diverse D.I.Y. scene, curated by McKenchie's other band, Wet Lips. The trio quickly built up a reputation by playing a huge number of live shows in their first year on the local scene. Their first effort was released in March 2016 — the single « Same for Me » — followed six months later by a split single with Wet Lips. By the end of 2016, Cable Ties had opened the Meredith Music Festival and earned themselves the « Golden Boot » — a tradition that involves the crowd unanimously holding their boots and shoes in the air as a seal of approval; they were the first opening band to receive the accolade.
At the beginning of 2017, McKenchie and Boyle helped curate the first Girls Rock! Melbourne event — an initiative that empowers girls and non-gender youths to get involved in music and music education. The trio then headed out on tour with fellow Aussies Camp Cope and signed a deal with local label Poison City Records; their Paul Maybury-produced eponymous debut album appeared in May. The group again went on tour in support of the release with shows across Australia. In 2019, singles began surfacing in advance of the group's second album, Far Enough. The record took the band's raw sound into more complex places, and arrived in March 2020.