Population II
(Montreal, CAN // Castle Face Records)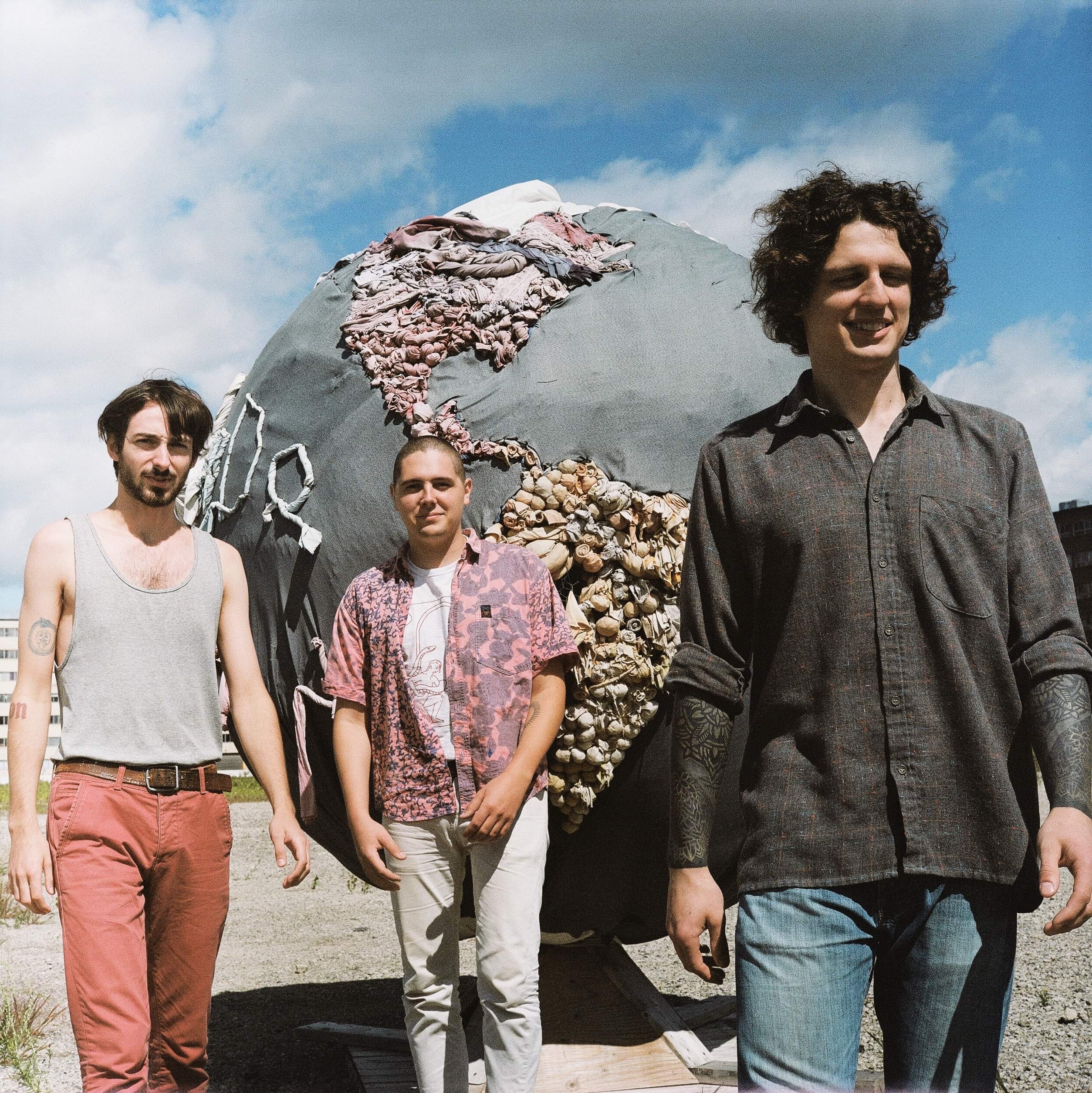 Population II is a young trio of musicians blending Rock n' Roll, free Jazz and linear rythmns to create a rich nuanced universe. The band's pieces are often a mixture of multiple improvised ideas under the influence of spontaneity.
They do what they do.
With heaviness through experimentation, 
Introspection is an immersion in the mind of one who feels the energy of raw Rock n 'Roll running through its veins for the first time. 
Instantly, comes the need to transmit and amplify it.