The Intelligence
(Seattle, USA // In The Red)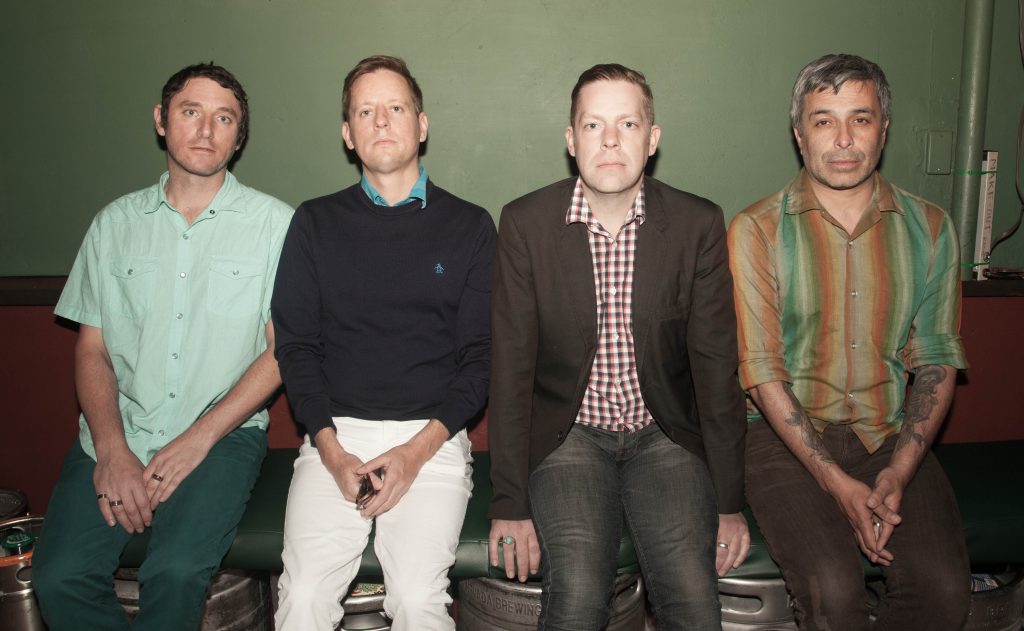 Fittingly born at the dawn of the 21st Century, The Intelligence's brand of art-smarm surf has become a touchstone for with-it rock 'n' roll of the era. Perhaps a surprising assertion, especially considering their primitive and personal origins, but one cemented by the dedication and continual reinvention fostered by main-brain Lars Aldric Finberg. For all their longevity and prolificacy, The Intelligence is a restless, ever-evolving vehicle for Finberg, showcasing his presumably patented knack for sharp pop songwriting that rides waves from both the past and heretofore unknown.
Before the jets have cooled from the recently released « Live in San Francisco » LP (Castle Face Records « nothing but hits » says Oh Sees producer/heckler John Dwyer) The Intelligence have announced their 10th album « Un-Psychedelic in Peavy City ». Recorded all analog/no computer hidden way up in the northern California woods with Tim Green (Bikini Kill//Wand/Melvins). 
Building on the newfound freedom of last years Ty Segal produced « Moonlight Over Bakersfield », leader Lars Finberg's oddball solo LP, we find the band unhinged and inspired, stretching out with longer songs even bigger drum sounds and bass as the secret weapon. Here is the Intelligence at their most Devo minimalist giving the tape machine room to breathe in this Pro-Tools wasteland. 
After the polished decay of 2015's Vintage Future the band have retired the keyboards and drum machines and moved out of the garage and into the basement and unplugged the lights. Songs like « L'apple du Vide » and « Mute Me » are among the bands punkest moments while « Year of the Vet » and « Auteur Detour » deliver a new self-described « No-Wave Santana » vibe. 10 albums into their career the Intelligence have found a way to distill their previous strengths and still move sideways.
https://www.youtube.com/watch?v=6srUqIfd4Fc