(Lockport, USA /// Alive Natural Sound Records)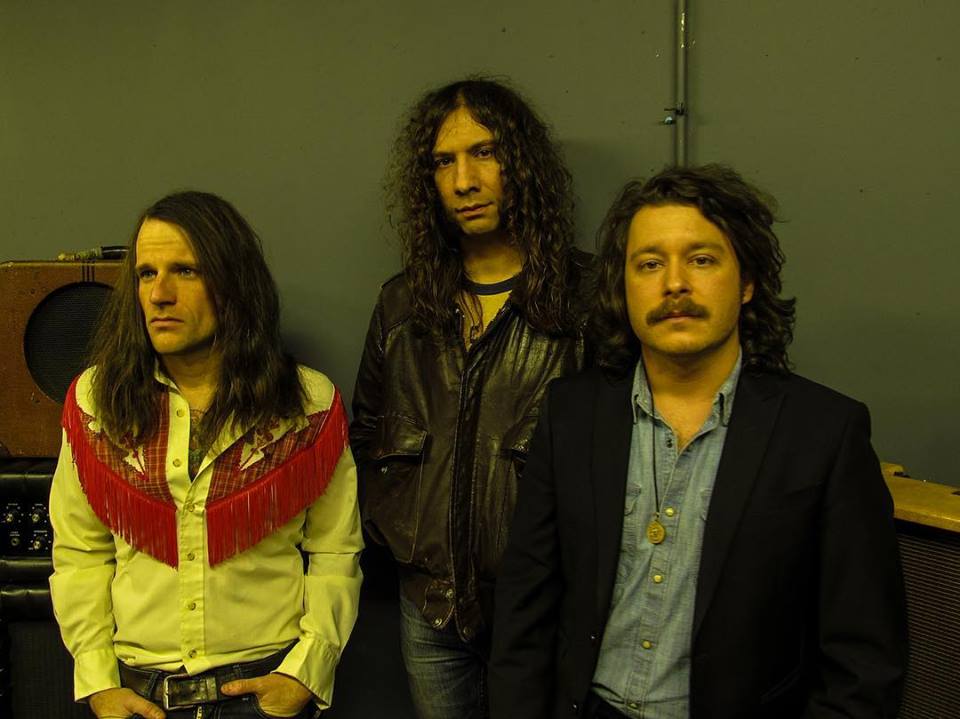 Handsome Jack is Jamison Passuite (guitar/vocals), Joey Verdonselli (bass/vocals), and Bennie Hayes (drums/vocals).
Hailing from Lockport NY, Handsome Jack plays a powerful and emotional fusion of boogie soul rock n roll that has earned the admiration of fellow rock travelers such as Chris Robinson (CRB, Black Crowes), Zachary Gabbard (Buffalo Killers), and Ben McLeod of All Them Witches, who produced their new record.
On "Everything's Gonna Be Alright" the trio digs deeper into its soulful influences, brilliantly bringing back to life the classic sounds of Chicago, Memphis and Muscle Shoals, all rolled into one timeless record of American rock music for a new generation.
With "Get Humble" Handsome Jack digs again into the classic American musical lexicon (blues, soul, country, rock n'roll) to craft a timeless rock album ideal for house and block parties. "Get Humble" is packed with soulful vocals, swampy guitars, countrified rock, and west coast vocal harmonies. Their most accomplished album to date.